Welcome to another edition of Free Soul Music Saturday! We comb through the internet every week to bring you the best free Soul Music out there.
Finally settling back into the groove of things after our move. This week finally felt like I wasn't scrambling to catch up on my listening. Lots of great stuff here, so get to clicking and feed that hard drive with some soulful goodness.
Here is my complete listening list for the week, and here is the Spotify playlist for the week (good for one month).
Thanks to all the artists, producers, DJs, podcasters and music bloggers that bring this music to light!
LP/EP OF THE WEEK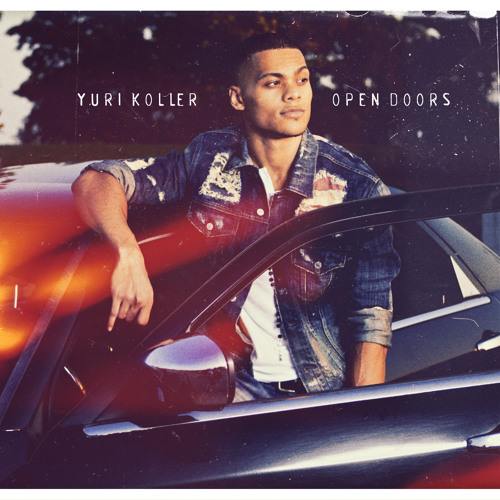 Yuri Koller – Open Doors
SINGLE OF THE WEEK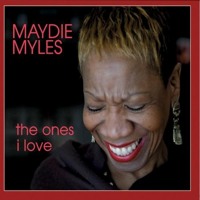 maydie myles kiss of life
BEAT TAPE OF THE WEEK

Jazz Spastiks – Progress
HONORABLE MENTION

@BrooksOfMHS – Thoughts and Vibes Over Elaquent Ep
EPs, LPs and MIXTAPES

PremRock – Mark's Wild Years

SONIC BOOM VOL.2 +CERTIFIED HOT+
BEAT TAPES/INSTRUMENTALS

Shag – Me Again

Pulse Tone – Strictly Beats

Free Download: Audible Doctor – And I Love Her EP

Soulful Chemistry – Soul Chem Jazz Flip +CERTIFIED HOT+

Flamingosis – KOLORS

Galimatias – Sunlight Reigns Supreme +CERTIFIED HOT+
SINGLES

Adventure Club – Need Your Heart ft. Kai (Minnesota Remix)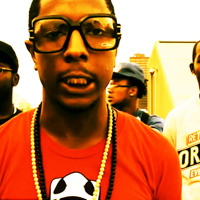 Clear Soul Forces – Get No Better +CERTIFIED HOT+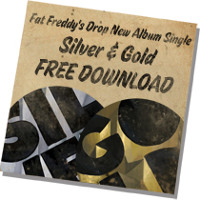 Fat Freddy's Drop – Silver & Gold +CERTIFIED HOT+

Freeze-Tag – Twice +CERTIFIED HOT+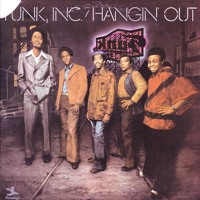 Funk Inc. We Can Be Friends (ADN Edit)

L'Orange Alone feat. Blu

MNEK No Ordinary Love (Sade Refix)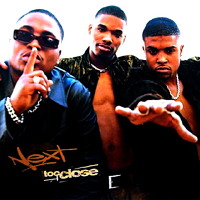 Next Too Close (Soulpersona Raregroove Extended Remix) +CERTIFIED HOT+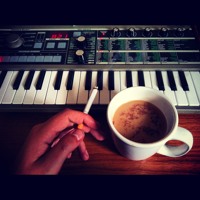 rxn – cafe loop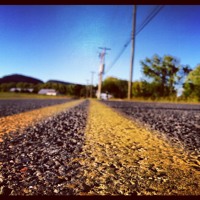 rxn – flayvor

STORi – Just Another Day

fLako Mating Dance

Quartermaine – Giving Up

The 1975 – Sex (Ryan Hemsworth Remix)

Jill Scott – My Love (Jason B Rmx)
Free Soul Music Saturday is brought to you by http://philipclark.com, where you can get 3 FREE ORIGINAL SONGS just by signing up for the mailing list.