So, this is it. The last Free Soul Music Saturday of 2012 — or at least the last post with new music. For the next four weeks after this, I'll be posting my "Best of 2012" blogs for the end of the year. But we definitely took out 2012 on a high note.
An abundant and amazing amount of music hit this week. Chock full of quality, there really isn't a bad selection in this post. So click away and fortify your hard drive!
Here is my complete listening list for the week, and here is the Spotify playlist for the week (good for one month).
Thanks to all the artists, producers, DJs, podcasters and music bloggers that bring this music to light!
LP/EP OF THE WEEK

Frank Vocals – 5TWO85
SINGLE OF THE WEEK

Raheem Devaughn – One More Love Song
BEAT TAPE OF THE WEEK

Kev-k – Chord of the Street
HONORABLE MENTION

Lili K. [Prod. Peter CottonTale] – Metal Petals
EPs, LPs and MIXTAPES

Juliyaa – Stars & Dragons +CERTIFIED HOT+

Jermaine Riley – Ten Eleven Twelve +CERTIFIED HOT+

Autonomous Music – Array Vol. 2

DLRN – Awakenings

India Shawn – ORIGIN +CERTIFIED HOT+

Labo Mc – Jazz to meet u vol.5

Dez – Real Talk +CERTIFIED HOT+

Omarion – Care Package +CERTIFIED HOT+

Nick Wisdom – Vibe Guru

Erykah Badu, KMT(IC) Slim – Erykah Badu: Wise Words Spoken +MUST DOWNLOAD+

Jacob Latimore – This Is Me
BEAT TAPES/INSTRUMENTALS

Caezi – Beatillfully Ugly Vol. 3

Monster Rally & RUMTUM – Coasting EP

psymun – marsh pond (ep)

Kichy – StaticForce

The Boomjacks – Beats of Ice and Fire

S.F.T – Reflections of
SINGLES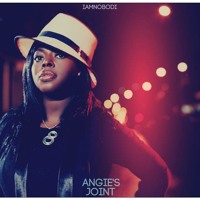 IAMNOBODI – Angie's Joint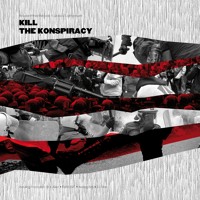 World of Light – Job Security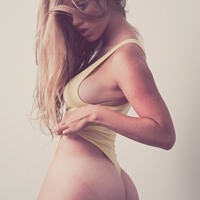 Twizz – Rememberlude ft. PM (Joe Kay's Slowed & Diced Vibe) +CERTIFIED HOT+

The Roots – Break You Off (Kensaye Seduction Re-Work) +CERTIFIED HOT+

Jamie Lidell – What A Shame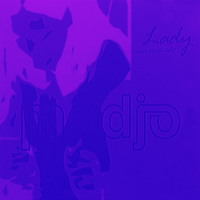 Modjo – Lady (Kaytranada Reeeeeeeeeeeeeemix)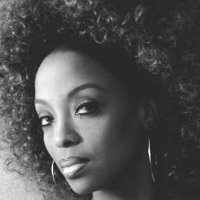 JU JU SOL – SO FLY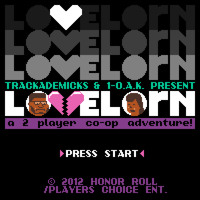 2 Player Co-Op (Trackademicks & 1-O.A.K.) – Goodbye Girl +CERTIFIED HOT+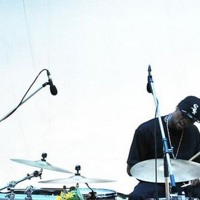 DaM-FunK – J-1 (Fly On)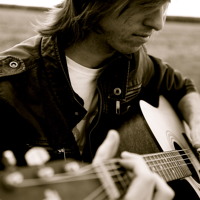 Mitchell James – Remember A Thing +CERTIFIED HOT+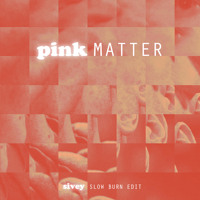 Sivey – Pink Matter (Sivey Slow Burn Edit) +CERTIFIED HOT+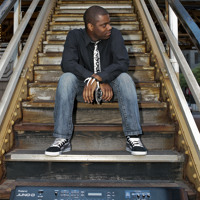 William Kurk – Moonrise Dec 09 EDIT

Arima Ederra – Questions ft. Blu +CERTIFIED HOT+

Lucille Ghatti – Ya Girl lurks (luv you boi)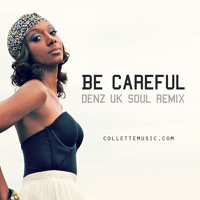 Collette – Be Careful (Denz UK Soul Remix) +CERTIFIED HOT+

Analog | Division – Alone.. (You & I)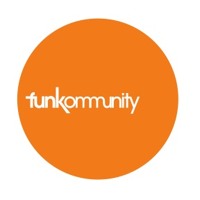 Funkommunity_What You Give Single Mix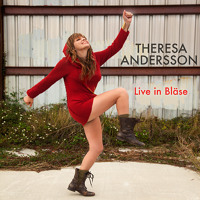 Theresa Andersson – Injuns – Live in Bläse, Sweden
Free Soul Music Saturday is brought to you by http://philipclark.com, where you can get 3 FREE ORIGINAL SONGS just by signing up for the mailing list.