You know, it kind of seemed like a slow news week at the time. But as I look back on this list, I realize that there was a lot of quality tracks to hit this week.
Some great beat tapes, for sure. If you like instrumentals, this is definitely your week.
Here is my complete listening list for the week, and here is the Spotify playlist for the week (good for one month).
Thanks to all the artists, producers, DJs, podcasters and music bloggers that bring this music to light!
LP/EP OF THE WEEK

Dwele – Darkside Of The Mic
SINGLE OF THE WEEK

I/O – You Slay Me
BEAT TAPE OF THE WEEK

OffBeatKid – Soul Vibration
HONORABLE MENTION

Abiah – Doves
EPs & LPs

Mecca:83 – Sketchbook Pieces +HOT+

Nom De Guerre – French(mixtape)
BEAT TAPES

Cale Hawkins – Dirt Cuts Beat EP

chrisAre – lovedust +HOT+

colectivoasidesimple – OUdies – dusty.Works (vol. 1) jazzcuts

Funky DL – Sometimes I Have to Wonder… [Funky DL samples Stevie Wonder]

K-Murdock – Beats From The East +HOT+

Mr.KiD – Indifferent

Teekay (Dragon Fli Empire) – TKTV Beat Tape

Wax Roof – Insider
SINGLES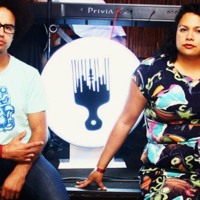 Funkommunity Soundsystem Live @ NuSoulCiy Hamburg (Aug 11, 2012) +HOT+

Alexis Davis – Look

Amerigo Gazaway of Gummy Soul – Bizarre Tribe – Runnin'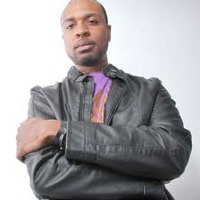 Applejac – Oh Yeah feat. Kenny Wesley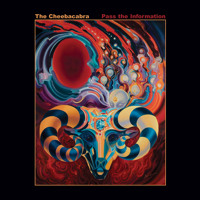 The Cheebacabra – Return From Exile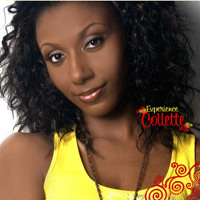 Collette – You Don't Know +HOT+

J Bizness – Giraffes feat. The Black Opera (BONUS TRACK)

Jonah Smith – I Feel More Like I Did Back Then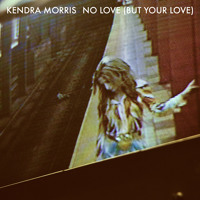 Kendra Morris – No Love (But Your Love)

Selan – Space Flight

Steven A. Clark – Seashore +HOT+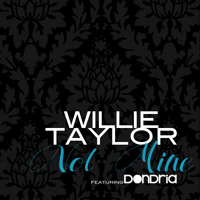 WILLIE TAYLOR – Not Mine ft. Dondria Prod. By B. Alexander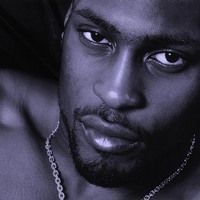 Dreamin Eyes (Gracie Chavez Lucid Remix) – D'Angelo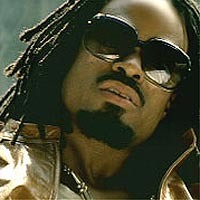 Bilal – Fastlane (Ishfaq Extended Remix)
Free Soul Music Saturday is brought to you by http://philipclark.com, where you can get 3 FREE ORIGINAL SONGS just by signing up for the mailing list.