Well, despite the ensuing Thanksgiving holiday for us here in the US, I was still able to listen to a ton of great music this week. Make sure you don't sleep on the Dassit release. It is easily the best thing I have heard this month. There are also a grip of really good singles that hit as well. Since you've spent all your Black Friday money, isn't it a good thing you get Free Soul Music Saturday?
Here is my complete listening list for the week, and here is the Spotify playlist for the week (good for one month).
Thanks to all the artists, producers, DJs, podcasters and music bloggers that bring this music to light!
LP/EP OF THE WEEK

Dassit – Dassit
SINGLE OF THE WEEK

Seravince – U Love Ft. Renee Neufville
BEAT TAPE OF THE WEEK

GRANT P – PSYCHED
HONORABLE MENTION

The Jazz Jousters – Off Paradise
EPs, LPs and MIXTAPES

Fredfades – Remixes

Chordz Cordero – Catalyst: [E]volution
BEAT TAPES/INSTRUMENTALS

αtμ – ♥(V)

J-Zen – Padwork
SINGLES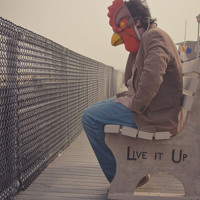 Brock Berrigan – Balance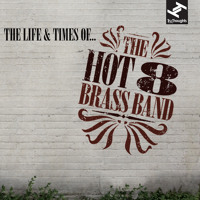 Hot 8 Brass Band – Fine Tuner +CERTIFIED HOT+

Benny Sings – Big Brown Eyes (Kofi Anonymous Remix) +CERTIFIED HOT+
Benny Sings – Can You Believe It's Magic (Björn Beton RMX)

Seinabo Sey – seinabo sey-easy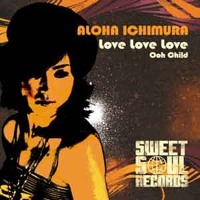 Aloha Ichimura – Love Love Love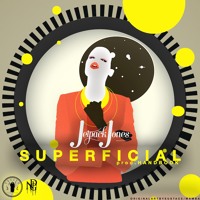 Jetpack Jones – Superficial (Prod. By Handbook)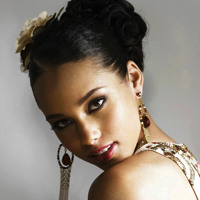 paristoon – Alicia Keys, Nas, Rakim, Paris Toon & Mothers Favorite Child New York Remix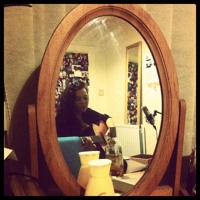 Amy Lyon – Alex Clare Too Close Cover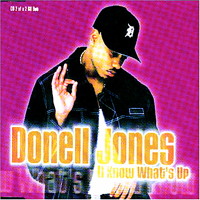 Say What (Soulpersona Remix) +CERTIFIED HOT+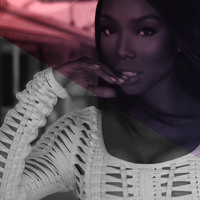 Brandy – Afrodisiac (Kriswontwo remix)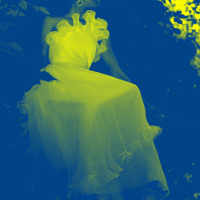 Adaku – Silent Treatment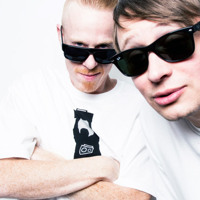 Stypes – Feel the Noyz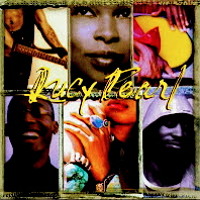 Lucy Pearl – Dance Tonight (Soulpersona Remix) +CERTIFIED HOT+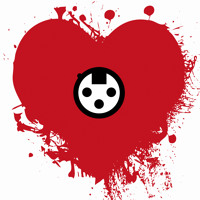 Humus – Love Affair feat. Ekow +CERTIFIED HOT+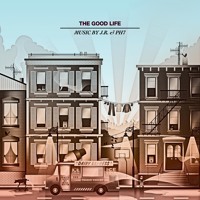 J.R. & PH7 feat. Phonte & Median – Goodbye

JsouL – Potential f. Eric Roberson & Substantial +CERTIFIED HOT+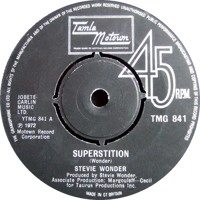 Stevie Wonder – Superstition (This Is Tomorrow Remix)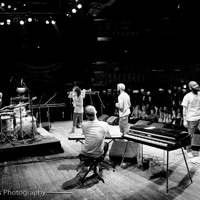 Sidewalk Chalk – Deciduous +CERTIFIED HOT+

Adaku – Or You Can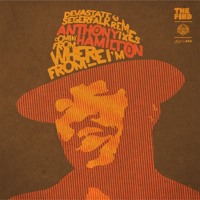 Anthony Hamilton – Comin' From Where I'm From (Devastate & Segerfalk Remix)

Visa sej [Sum Comfort Belo Horizonte Remix]
Free Soul Music Saturday is brought to you by http://philipclark.com, where you can get 3 FREE ORIGINAL SONGS just by signing up for the mailing list.