Welcome to Free Soul Music Saturday-on-a-Sunday.
Well, we're getting close to wrapping up this, the most prolific month of free Soul Music this year! Those of you on the East Coast might have a little more time to stay inside and listen to music. So this post is for you all. Scroll down and feed your ears and hard drives.
Here is my complete listening list for the week, and here is the Spotify playlist for the week (good for one month).
Thanks to all the artists, producers, DJs, podcasters and music bloggers that bring this music to light!
LP/EP OF THE WEEK

DJ Vadim vs Fat Freddy's Drop – Fat Electric Drop
SINGLE OF THE WEEK

NUMBE:RA – All I Want Is Love
BEAT TAPE OF THE WEEK

Josh Hey – SHRILL
HONORABLE MENTION

ElyonBeats – Museum
EPs, LPs and MIXTAPES

Label Love Vol. 5: The Jazz Edition +CERTIFIED HOT+

Angel Haze – Classick +CERTIFIED HOT+

The Best Of Brandy – UrbanMusicDaily.Net +CERTIFIED HOT+
BEAT TAPES/INSTRUMENTALS

Agartha Audio – Best of Beat of the Month

Cellar door x Deadpoole – DeadCellar E.P

Insightful – The Shy Lanterns Glow +CERTIFIED HOT+

MELODIESINFONIE – Ja$$ +CERTIFIED HOT+
SINGLES

Heston – You

Big Boe & The Night Hawks – My Thing

Cosmic Compositions – Ackryte // Ferrell +CERTIFIED HOT+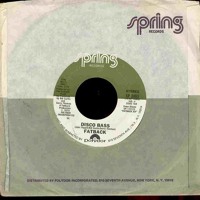 Fatback – Disco Bass (ADN Edit)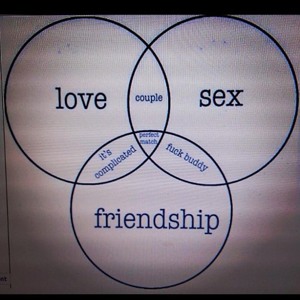 Jesse Boykins III & MeLo-X – Naked For Life (Zulu Guru Remix) ft. Fink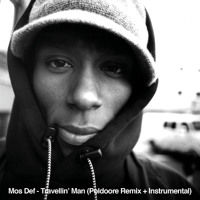 Mos Def – Travellin' Man (Poldoore Remix) +CERTIFIED HOT+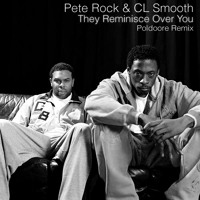 Pete Rock & C.L. Smooth – They Reminice Over You (Poldoore Remix) +CERTIFIED HOT+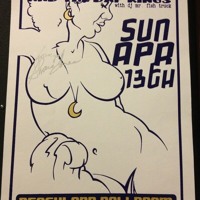 Sharon Jones & The Dap-Kings: April 13, 2003 Cleveland, OH @ Beachland Tavern – Honky Tonk Popcorn, Got To Be The Way It Is > "I'm Feeling' It" +CERTIFIED HOT+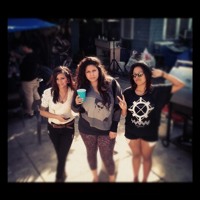 Lizzy Love mixdown (unmastered) +CERTIFIED HOT+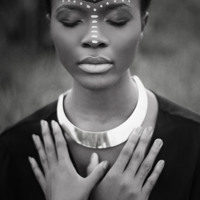 MUSIQ SOULCHILD – SO BEAUTIFUL ( Capitol A Re- Steam ) +CERTIFIED HOT+
Free Soul Music Saturday is brought to you by http://philipclark.com, where you can get 3 FREE ORIGINAL SONGS just by signing up for the mailing list.