Welcome to Free Soul Music Saturday-on-a-Sunday!
Apologies first. I'm in the middle of a move, so my blogging has been running behind of late. But here's another serving of what's shaping up to be the most prolific month of music yet. Plenty of gems here to make your hard drive happy for the next week. If you love Hip Hop, make sure not to miss the amazing FULL CATALOGUE offering by the Procussions.
Here is my complete listening list for the week, and here is the Spotify playlist for the week (good for one month).
Thanks to all the artists, producers, DJs, podcasters and music bloggers that bring this music to light!
LP/EP OF THE WEEK

Staycen x Koen – Never Too Late
SINGLE OF THE WEEK

Hiatus Kaiyote – Nakamarra (rox n stix desert mix)
BEAT TAPE OF THE WEEK

Juniper Blaze – The Clover Lane Sessions…
HONORABLE MENTION

Bluey Robinson – The Late Shift
EPs, LPs and MIXTAPES

TAWK TAKEOUT

Ill Poetic – Synesthesia: The Yellow Movement

Mr. Moods – Late night grooves +CERTIFIED HOT+

The Procussions – As Iron Sharpens Iron +CERTIFIED HOT+

The Procussions – Up All Night +CERTIFIED HOT+

The Procussions – 5 Sparrows For 2 Cents +CERTIFIED HOT+
BEAT TAPES/INSTRUMENTALS

AltAir – The Fruit It Bears

Roux Spana – 9 Weeks of Sun FREE DOWNLOAD +CERTIFIED HOT+
SINGLES

Amerigo Gazaway – Gummy Soul Forces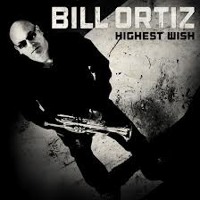 Bill Ortiz – Don't Make Me Wait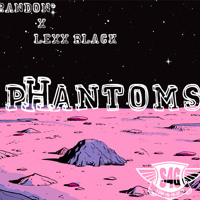 brandon* ft. Lexx Black – pHantoms +CERTIFIED HOT+

Cee-Lo Green – This Christmas (www.WorldWideUrbanMusic.com) +CERTIFIED HOT+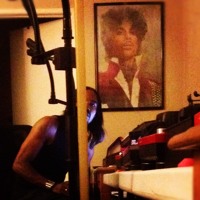 DāM-FunK (An American Original) – Home aka Private Time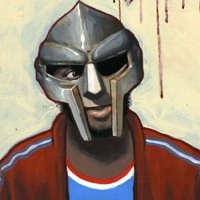 HERDA VIM? – MY FAV LADIES REMIX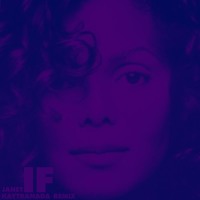 Janet Jackson – If (Kaytranada Rmx) +CERTIFIED HOT+

Lapalux – Forgetting and Learning Again (ft. Kerry Leatham) +CERTIFIED HOT+
Lapalux – The Hours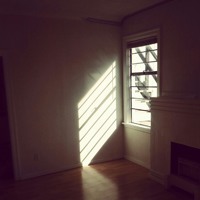 Solange – Losing You (Cyril Hahn Remix)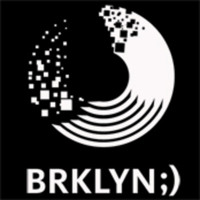 Erykah Badu – On & On (#AnotherPeteMarriottRemix) (Main) +CERTIFIED HOT+
Free Soul Music Saturday is brought to you by http://philipclark.com, where you can get 3 FREE ORIGINAL SONGS just by signing up for the mailing list.