Welcome to Free Soul Music Saturday! Every week, we comb through the best in today's independent Soul Music and Beat Tapes to present to you the finest music on the net.
Man, October turned out to be probably the biggest music month of the year; not only for free music but just Soul Music in general. As a music lover, my ears have been stuffed. What can I say about this week except that y'all had better just scroll down and feed your hard drives with some great stuff.
Here is my complete listening list for the week, and here is the Spotify playlist for the week (good for one month).
Thanks to all the artists, producers, DJs, podcasters and music bloggers that bring this music to light!
LP/EP OF THE WEEK

Jade Novah – Shades Of Jade
SINGLE OF THE WEEK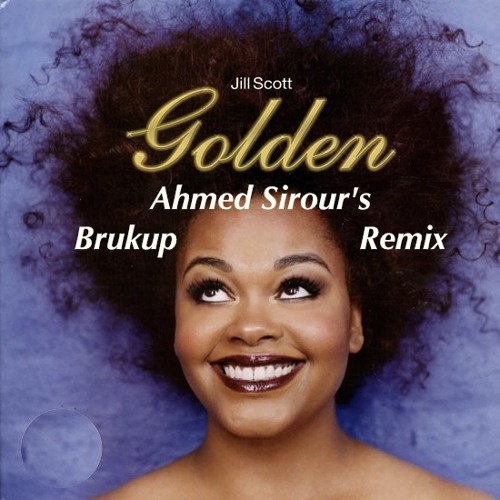 Jill Scott – Golden (Ahmed_s Brukup Remix)
BEAT TAPE OF THE WEEK

DOT – blindbeats
HONORABLE MENTION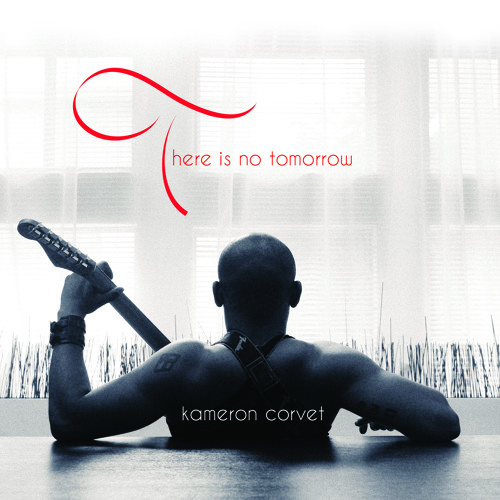 Kameron Corvet – There Is No Tomorrow
EPs, LPs and MIXTAPES

The Blah Blah – THE BLAH BLAH VOL.2



Fuze The Mc – One Black Man The Audacity of Soul



Kori James – Write On, Kori +CERTIFIED HOT+

The Other Guys – The Other Album
BEAT TAPES/INSTRUMENTALS

The Jazz Jousters – Monky Busniess – Thelonious Monk reinterpreted +CERTIFIED HOT+

Daisy Cutta – Cutta & Friends

NohaBeats – Roots of Society Records – NohaBeats – Basement Music Vol. 1-2

Nu Vintage – Hi-Fi Dreams +CERTIFIED HOT+

Phil A. – TREATS

PoptartPete – Free Jawns Vol. 1 +CERTIFIED HOT+

Rythmatical – Quiet Confidence +CERTIFIED HOT+

7even Sun – Sun! +CERTIFIED HOT+
SINGLES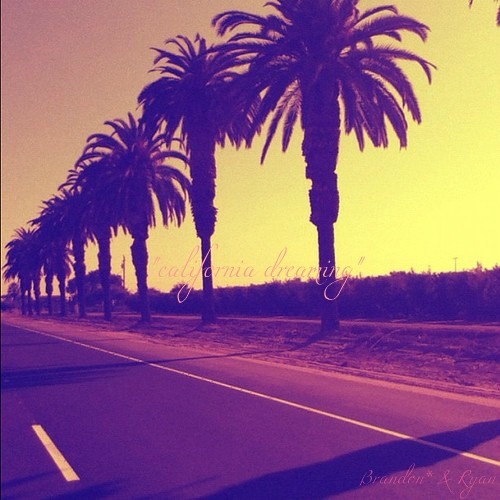 brandon* feat. Ryan Copeland – California Dreaming +CERTIFIED HOT+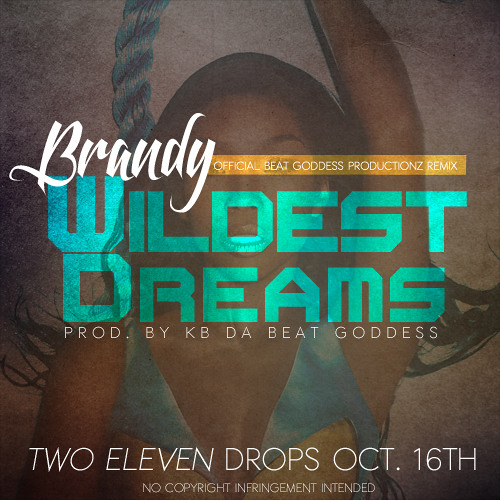 Brandy – WILDEST DREAMS BGP RMX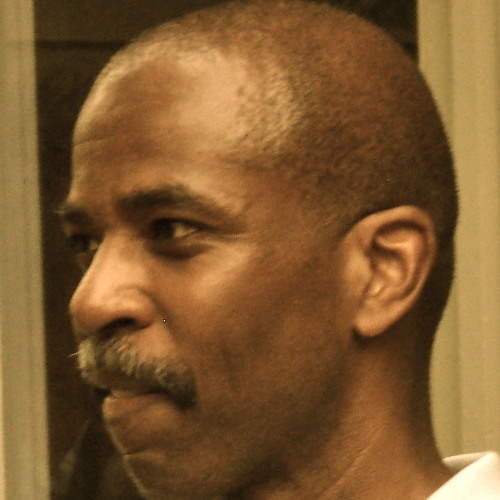 Carl Edward – Brownbeat Master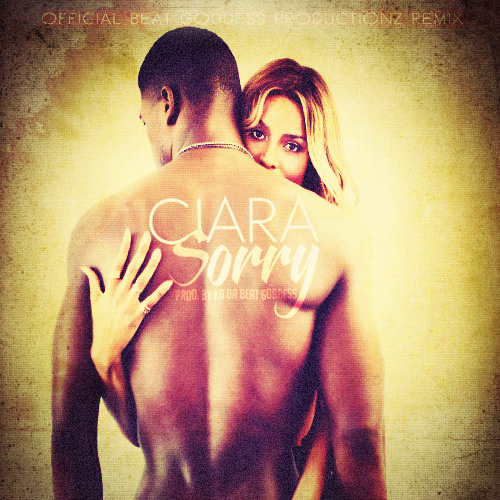 Ciara – SORRY BGP RMX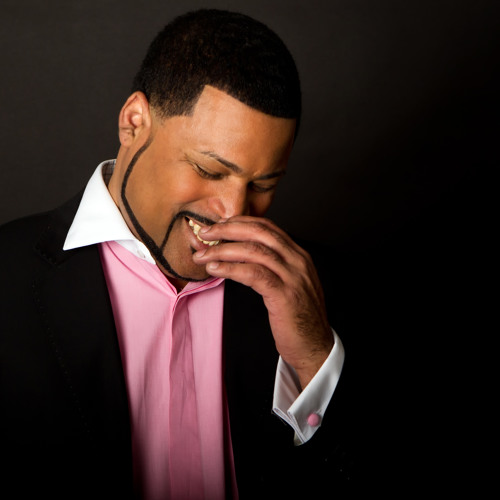 Only Heaven Knows(Amix2) by Khalil Presented by Amartre Ent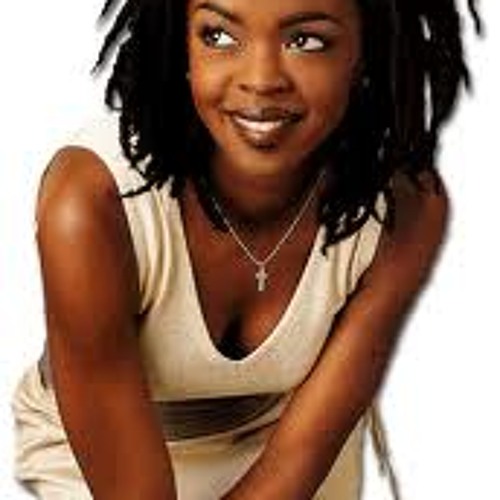 Lauryn Hill – Repercussions (Nirobi Re-Edit)

Marques Houston – Speechless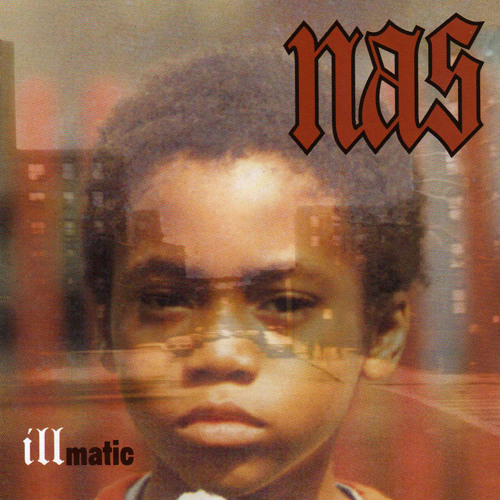 Nas – Life's a Bitch (Vanilla Re-matic)

The Revelations feat. Tre Williams – Forgot To Be Your Lover

Simeon Viltz & Mulatto PatriotOnce AgainFeat Pugs Atomz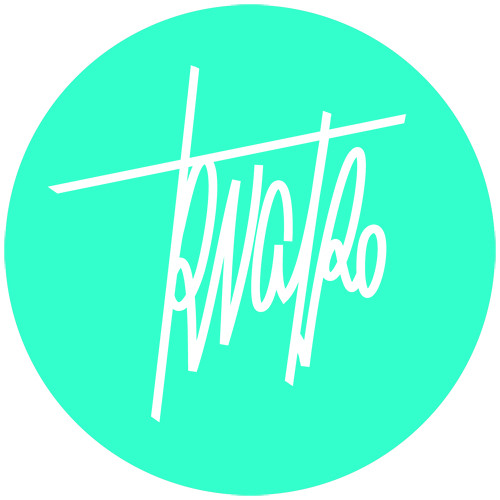 Slum Village – Ez Up (fLako Rmx)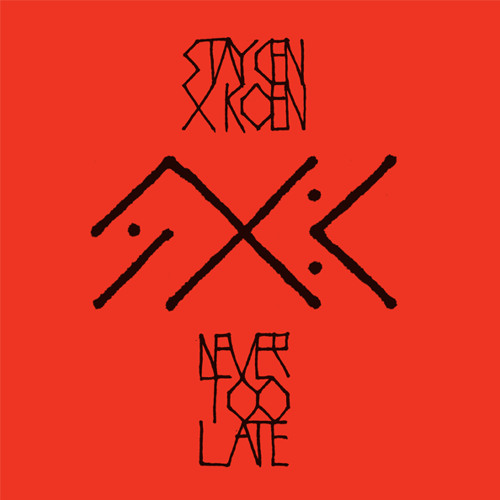 Staycen X Koen – Never too late – SINGLE (FREE DL) +CERTIFIED HOT+

Singularis – Gave Me The Life (Erykah Badu sampled)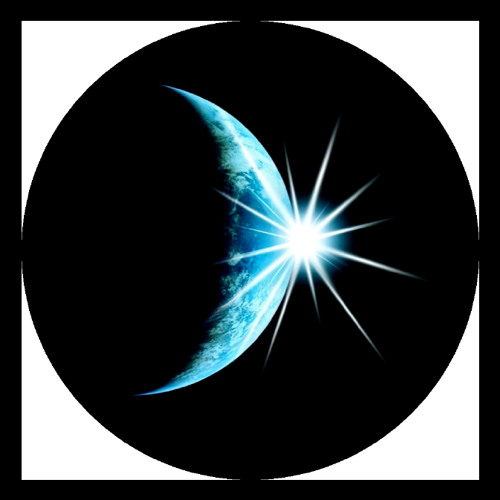 jupiter tuning center – heaven and earth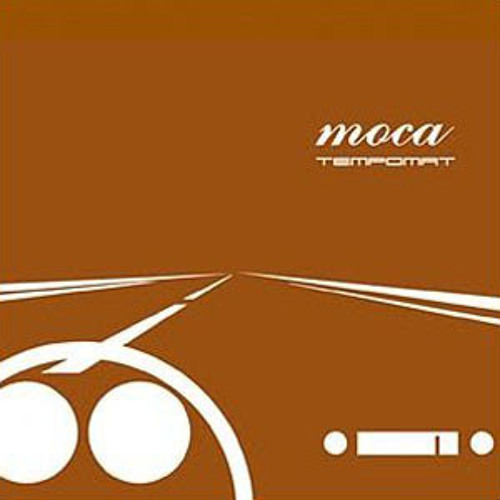 kronika – So Funky – Moca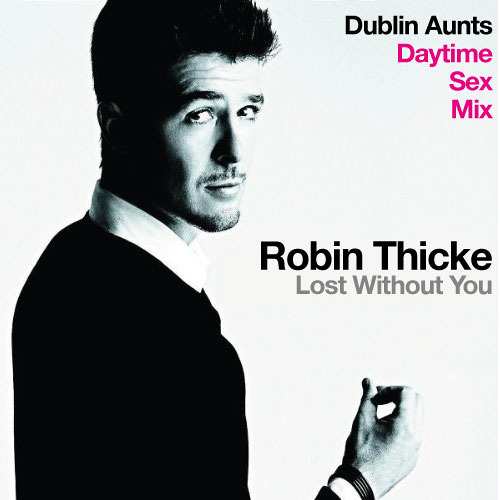 LOST WITHOUT YOU (DUBLIN AUNTS DAYTIME SEX MIX) +CERTIFIED HOT+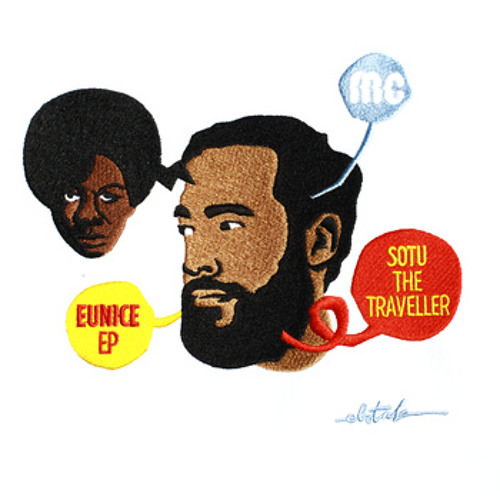 Sotu The Traveller – Release & Rewind (ft. Ninthe) (Saux remix) +CERTIFIED HOT+
Free Soul Music Saturday is brought to you by http://philipclark.com, where you can get 3 FREE ORIGINAL SONGS just by signing up for the mailing list.