This week is HUUUUUGE!
I have to admit, with more than 400 tracks available this week. This was probably one of the more overwhelming weeks of the year when it comes to free music. There was so much saturation. October has proven to be a very full month. What's going to make it or break it on this list for the rest of the month is to be absolutely brilliant and consistent instantly. My job as a reviewer is going to be pretty tough this month
Here is my complete listening list for the week, and here is the Spotify playlist for the week (good for one month).
Thanks to all the artists, producers, DJs, podcasters and music bloggers that bring this music to light!
LP/EP OF THE WEEK


The Nextmen vs Joe Dukie – Blow Wind Blow
SINGLE OF THE WEEK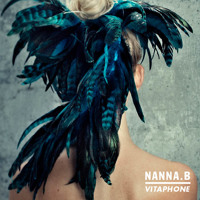 Nanna.B – Sum O' Sometimes
BEAT TAPE OF THE WEEK

AbnormL Injustice – Netherlands
HONORABLE MENTION

Prince's "The Official Purple After Jam" 9/26/12 Chicago, IL @ House of Blues
EPs, LPs and MIXTAPES

Impossible Ark Label Compilation No.2

David Dallas – Buffalo Man

Keke Palmer – Keke Palmer +CERTIFIED HOT+

Mayer Hawthorne – How Do You Do Remixes

Rainy Milo – Limey
BEAT TAPES/INSTRUMENTALS

blindspot – Hugs & Beats (the Instrumentals) +CERTIFIED HOT+

Hazy Memories – Out of Place EP

Ju-Ar – Good Breeze +CERTIFIED HOT+

NAGchampa – BREAKDAE

Pragmatic Theory – Summer In The City

Rob Viktum – "Fresh Produced" Vol. 1 +CERTIFIED HOT+
SINGLES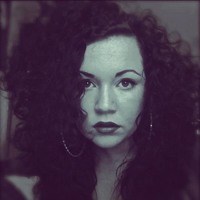 Amy Lyon – I Don't Trust Myself – John Mayer Cover

B.jamelle – Tough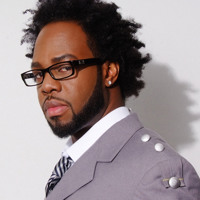 Dwele – Obey (Applejac's Thrill Sergeant remix)

Jon Gibson – Sanctify Me +CERTIFIED HOT+

Kaya – LoveLight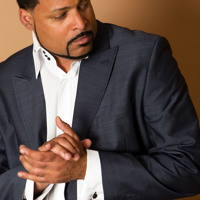 Khalil – No Pressure

The Pioneers – Let Your Yeah Be Yeah (Tokimonsta Remix) +CERTIFIED HOT+


TIF | B – (Love) Bound | Peter Jay Remix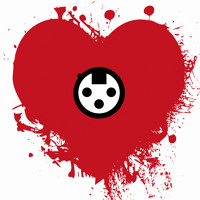 Humus feat. Ekow: Love Affair +CERTIFIED HOT+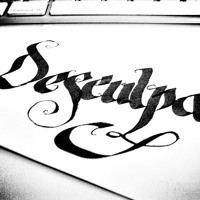 Tek Nalo G – Flingstress feat Dimdudez – Desculpa +CERTIFIED HOT+
Free Soul Music Saturday is brought to you by http://philipclark.com, where you can get 3 FREE ORIGINAL SONGS just by signing up for the mailing list.