Welcome to Free Soul Music Saturday-on-a-Sunday. Apologies for the late post. I've been juggling family responsibilities and preparing for my only original show this year in Los Angeles. More info on that here.
Rock solid week for free independent Soul Music! Enjoy all the releases below as Autumn approaches.
Here is my complete listening list for the week, and here is the Spotify playlist for the week (good for one month).
Thanks to all the artists, producers, DJs, podcasters and music bloggers that bring this music to light!
LP/EP OF THE WEEK

Dezi Paige – Tall Tales
SINGLE OF THE WEEK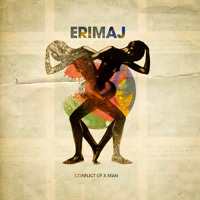 ERIMAJ – Visions-Conflict Of A Man (Unreleased)
BEAT TAPE OF THE WEEK

Somepling – CloudLoad EP
HONORABLE MENTION

BamaLoveSoul Presents Y'all Feel That?: Erykah Badu Remixes, Flips & Covers Pt 2
EPs, LPs and MIXTAPES

Erykah Badu – $3.00 Dollars & 6 Dimes of Erykah Badu (The Remix EP) +CERTIFIED HOT+

Lyrica Anderson – KING ME +CERTIFIED HOT+

Goodbye Summer

Carhartt presents: 10YRS MPM x HHV.DE

Mano D'iShango – EXOTYSME
BEAT TAPES/INSTRUMENTALS

Tonight – Ella Fitz the Jazz Jousters +CERTIFIED HOT+

Dayspired – Wrapped in Sound EP

Jeejaa – Suitcase +CERTIFIED HOT+

Cutting With Textures (Ode To Chet Faker) – Ta-ku

Vintage Beats – Halley Comet (LP) +CERTIFIED HOT+

1618 – Twenty
SINGLES

Electric Empire – Yes I Will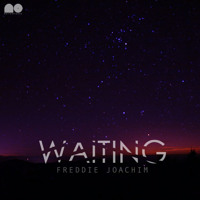 Freddie Joachim – When You Sleep (Free Download)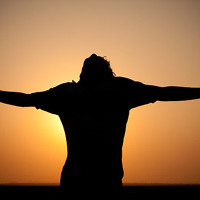 Justa Sol – Itz Time 2b (ft. Staycen) +CERTIFIED HOT+

Mayer Hawthorne – No Strings (RAC Remix) +CERTIFIED HOT+

Maze Hill – Long Haul (LV Remix)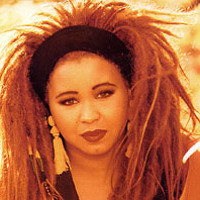 MNEK – Closer Than Close (Rosie Gaines Refix) +CERTIFIED HOT+

Muhsinah – Goodbye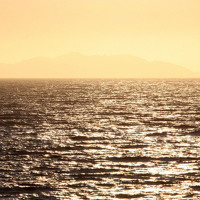 resolved dissonance – oceans aglow +CERTIFIED HOT+

Sonnymoon – Nothing Thought (Natural Self Remix)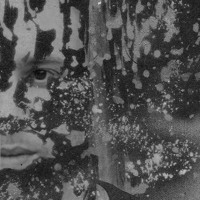 Favorite song feat. Daiva (chief remix)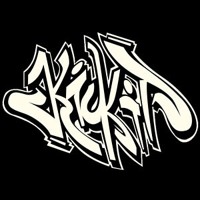 KICKIT CREW – EVERYTIME
Free Soul Music Saturday is brought to you by http://philipclark.com, where you can get 3 FREE ORIGINAL SONGS just by signing up for the mailing list.