Welcome to Free Soul Music Saturday! Every week, we comb through the best in today's independent Soul Music and Beat Tapes to present to you the finest music on the net.
This week offers some fantastic releases by José James and Natalie "The Floacist" Stewart, some very grooving Beat Tapes, and a fantastic mixtape paying homage to Rawkus Records. So scroll down and make your hard drive and your ears happy.
Here is my complete listening list for the week, and here is the Spotify playlist for the week (good for one month).
Thanks to all the artists, producers, DJs, podcasters and music bloggers that bring this music to light!
LP/EP OF THE WEEK

RaVaughn – Love Always…The Introduction
SINGLE OF THE WEEK

José James – Trouble
BEAT TAPE OF THE WEEK

Bahwee – Flavors 2
HONORABLE MENTION

0hbliv – blkcodes.ep
EPs, LPs and MIXTAPES

Bama Love Soul – Loose Joints # 22

DJ Mickey Knox – Rawkus Classics +CERTIFIED HOT+
BEAT TAPES/INSTRUMENTALS

Condensed Milk – Dusty Milk Crates Vol.2 +CERTIFIED HOT+

DJ Hernán Cortéz ( physicist ) – (tsjs) Tribute Seba Jun SOUL ep +CERTIFIED HOT+

Keor Meteor – Inner Space
SINGLES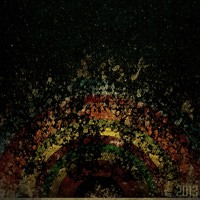 brandon* – Rainbow In The Dark – Teaser Trailer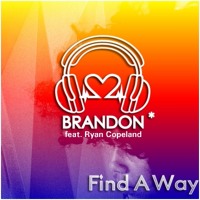 brandon* feat. Ryan Copeland – Find A Way +CERTIFIED HOT+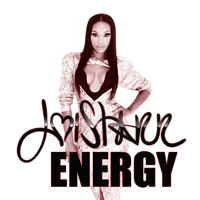 JoiStaRR – Energy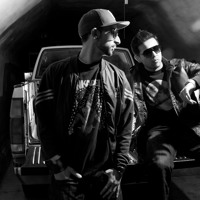 Mark Ronson ft. D'Angelo – Glass Mountain Trust (B. Bravo & Teeko Re-Funk)

Natalie "The Floacist" Stewart – Soul +CERTIFIED HOT+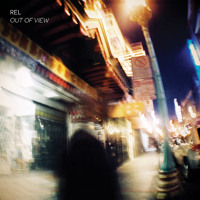 REL – Break Out

Tondrae Kemp – Say If You Want Me To Leave (Original)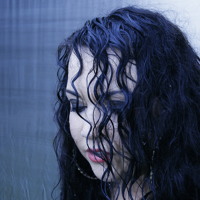 Amy Lyon – Louie and Amy Lyon – Nobody (prod. SneekyCreeky) +CERTIFIED HOT+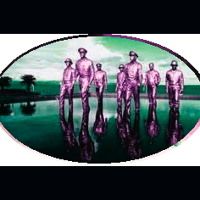 jupiter tuning center – she was an artist

Yuna – Live Your Life (ft. Theophilus London) +CERTIFIED HOT+
Free Soul Music Saturday is brought to you by http://philipclark.com, where you can get 3 FREE ORIGINAL SONGS just by signing up for the mailing list.