Welcome to Free Soul Music Saturday!
It was a nice consistent week. We got some nice offerings in the R&B department as well as some grooving Beat Tapes. And any week that Gummy Soul releases something is a good one.
Here is my complete listening list for the week, and here is the Spotify playlist for the week (good for one month).
Thanks to all the artists, producers, DJs, podcasters and music bloggers that bring this music to light!
LP/EP OF THE WEEK

Amerigo Gazaway of Gummy Soul – Bizarre Tribe: A Quest to The Pharcyde
SINGLE OF THE WEEK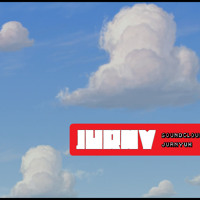 Van Hunt – Seconds of Pleasure (Jurny Remix)
BEAT TAPE OF THE WEEK

Many Miles – The Jazz Jousters interprets Miles Davis
HONORABLE MENTION

Milo Mills – THE MORNING VIEW
EPs & LPs

Tinashe – Reverie +CERTIFIED HOT+

Capella – 2012: A Space Odyssey

Lucille Ghatti – In The Sky with Diamonds +CERTIFIED HOT+

M-Phazes – The Remixes +CERTIFIED HOT+

Tatham, Mensah, Lord & Ranks – Freeness Vol. 4 +CERTIFIED HOT+
BEAT TAPES/INSTRUMENTALS

Andherpackage – Concorde Ep

Beyond Luck – Travelin' Music Vol. 2

Kadaj Da Kid – SOULblade3 +CERTIFIED HOT+

Nostalgic Productions – Dream Noir

Rob Viktum – A Week In Texas (What Could Have Been) +CERTIFIED HOT+
SINGLES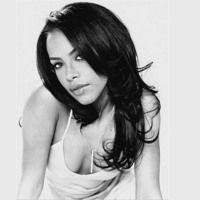 Aaliyah – Rock The Boat (Laidback 90s Mills Rework) +CERTIFIED HOT+

jaidene veda – LYZEL IN E FLAT (Jazzanova VS Jill Scott)
Jeanne Jolly – Sweet Love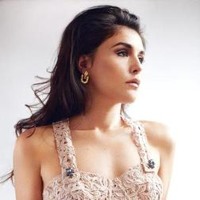 Jessie Ware – Sweet Talk (Saux Remix)

Mylah – Ever +CERTIFIED HOT+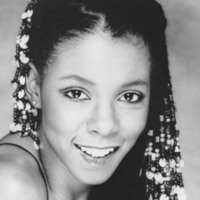 Patrice Rushen – Forget Me Nots (ADN Edit)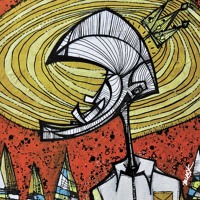 Raw Poetic – Easy Way Out +CERTIFIED HOT+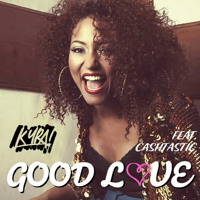 Kyra ft. Cashtastic – 'Good Love' – (Original Edit) +CERTIFIED HOT+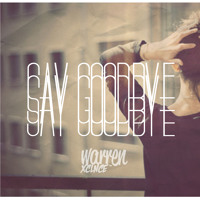 Warren Xclnce – Say Goodbye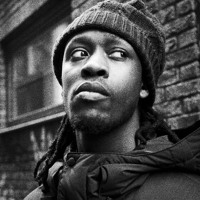 Henningmusic – Akwasi – Aan Jou (prod. Henning)
Free Soul Music Saturday is brought to you by http://philipclark.com, where you can get 3 FREE ORIGINAL SONGS just by signing up for the mailing list.