Welcome to Free Soul Music Saturday, your home for the latest and greatest in independent free Soul Music and Beat Tapes!
Slow news week for LPs and EPs, but a gangbuster week for Beat Tapes. Plenty of great singles hit this week as well, so there'll be plenty to keep you ears groovin' and your toes tappin' until next installment.
Here is my complete listening list for the week, and here is the Spotify playlist for the week (good for one month).
Thanks to all the artists, producers, DJs, podcasters and music bloggers that bring this music to light!
LP/EP OF THE WEEK

Sammie – INSOMNIA
SINGLE OF THE WEEK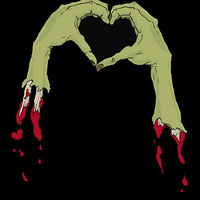 Dwele – Hold On (dj sharpsound remix)
BEAT TAPE OF THE WEEK

Javis FauX – Deal With It Vol. 2
HONORABLE MENTION

Unbuttoned – Electric Kingdom
EPs & LPs

Conceptual – O.T.L.R.
BEAT TAPES

BoomBaptist – The Lost Files Vol. 3 (2006-2007) +CERTIFIED HOT+

DJ PRIMATE – Yugo +CERTIFIED HOT+

Katrah-Quey – Beat Tape Koi Kaze

Maydien – Take Off//Flight 2.0 +CERTIFIED HOT+

Robot Orchestra – Amplified EP

SourSoul – Flamingo Skin +CERTIFIED HOT+

XCIV – Untitled
SINGLES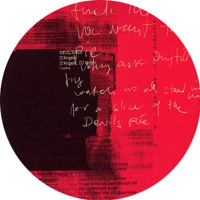 D'Angelo – Devil's Pie (arX 247 Remix) +CERTIFIED HOT+

The Layabouts feat. Imaani – Too Late (Acoustic Mix) +CERTIFIED HOT+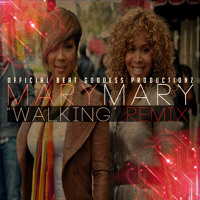 Mary Mary – Walking [BGP RMX]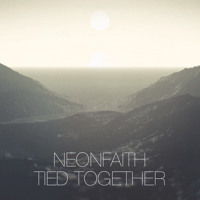 Neonfaith – Tied together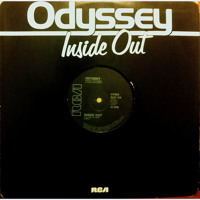 Odyssey – Inside Out" (Soulpersona Re-Edit)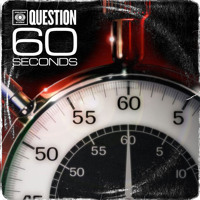 Question – 60 Seconds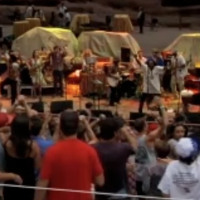 afrolicious – California Dreaming Live @ Red Rocks 8-10-12

ampfiddler – mhmmm w Conant Gardens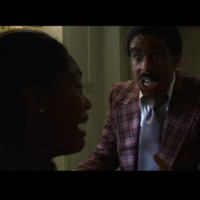 J SAND – Dilla Vs Richard Pryor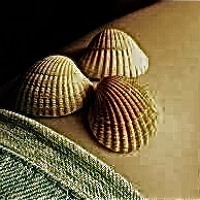 Melodiesinfonie – Klapperndemuscheln



Resistant Mindz – FLowtec – mentalTherapy BeatTape – Seite A
Resistant Mindz – FLowtec – mentalTherapy BeatTape – Seite B