All I can say is that August has been a remarkable month for free Soul Music.
As you know, I was on vacation last week. But that didn't stop me from listening to over 700 songs between my break and this week. And boy, all I can tell you is that this post is chock full of quality. Everything on this list is a banger. Go feed your hard drive.
Here is my complete listening list for the week, and here is the Spotify playlist for the week (good for one month).
Thanks to all the artists, producers, DJs, podcasters and music bloggers that bring this music to light!
LP/EPS OF THE WEEK

Joanna Borromeo – Through The Dark

Rochelle Jordan – PRESSURE
SINGLES OF THE WEEK

Robin Thicke – Another Life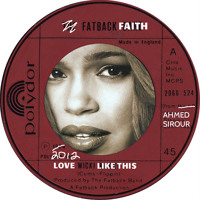 Ahmed Sirour presents…Fatback Faith – "Love Wicki Like This"
BEAT TAPES OF THE WEEK

Oldy Clap Recordz – Bloqué En 90 (Instrumentales)

Ryan Helsing – Dreams of Color EP
HONORABLE MENTIONS

Wish – Me Against Her

Jazzy Gentle – nightglows EP
EPs & LPs

Bama Love Soul – Loose Joints # 20

Discovery 3 – www.TheNext2Shine.com

B-Rhymin – Ups and Downs, Love as Sounds EP +HOT+

Groove Spoon – Live From the Dude (11.8.09)

Jonah Smith Archives (Join His Mailing List)

Kiah Victoria – Look Up EP +HOT+

Moods – Traveling Through Sound +HOT+

Sarasvati – Build Bridges To Love

Water Seed – Feel Like I Do Suite +HOT+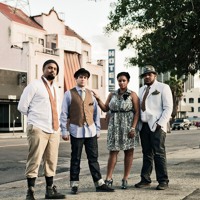 The Endangered – Live At Hotel Cafe [Aug 4th, 2012] +HOT+
BEAT TAPES

Islim – Beat Tape 2012 +HOT+

AbnormL Injustice – Gnomes and Headphones

Crystal Silence – The Jazz Jousters in harmony with Chick Corea

Bhonstro – Right Reasons Ep

DNM & ArtyBeats – (ARTYBEATS​+​DNM) La vitrola del Abuelo ·Los vinilos olvidados· (EP 2012)

EBO – Life Love Beats Volume I +HOT+

ElyonBeats – Into the Past +HOT+

Jazzsounds – Beat tape +HOT+

Kaees – Red Cabrio EP

Micky Fairbairn – Life Is A Canvas +HOT+

Monk' – Raw Futuristics

Rapohnelizenz.com – Rapohnelizenz Beat Tape 3

SmokedBeat – Smoked Mood Volume 1 +HOT+

Suhnraw – Slaps

αtμ – Curb Your Instrumentals
SINGLES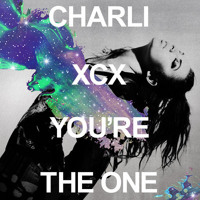 Charli XCX – You're The One (Odd Future's The Internet feat. Mike G Remix)
Debórah Bond – Say It (Nicolay Remix) +HOT+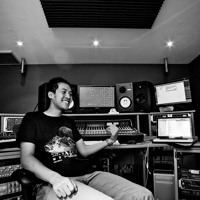 Eric Lau – Love, Again

Gensu Dean – "Wantchu feat. Olivier Daysoul" +HOT+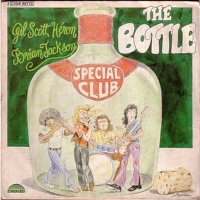 Gil Scott-Heron – The Bottle (J Boogie | Bloodfire | Kenny Dope EDIT) +HOT+

JusMoni x WD4D – Get Out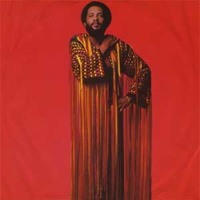 Kan Sano – Everybody Loves The Sunshine +HOT+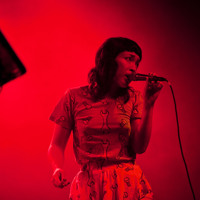 Little Dragon – Little Man (Holygrailers Remix)

Mausi – sol.

Nayanna Holley – Faith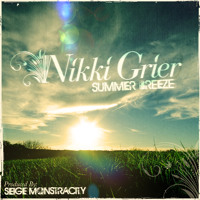 Nikki Grier – Summer Breeze – Prod by Seige Monstracity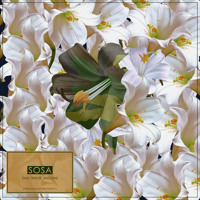 SZA – Time Travel Undone +HOT+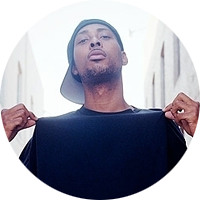 J SAND – Oh No!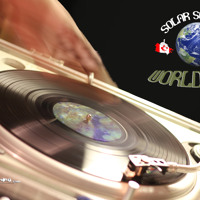 Solar-C – Worldwide prod. Ricardo Móck and Sem Grana
Free Soul Music Saturday is brought to you by http://philipclark.com, where you can get 3 FREE ORIGINAL SONGS just by signing up for the mailing list.