Welcome to Free Soul Music Saturday! This is your home of the best free Soul Music that hits the internet every week.
This was a really great week for the LP and EP. Not only the Arrested Development make a triumphant return, but they offered it for the bargain basement price of nothing. There is a lot of quality releases this week, so be generous with your clicking. This week did not disappoint.
Here is my complete listening list for the week, and here is the Spotify playlist for the week (good for one month).
Thanks to all the artists, producers, DJs, podcasters and music bloggers that bring this music to light!
LP/EP OF THE WEEK

Lucille Ghatti – High Grade
SINGLE OF THE WEEK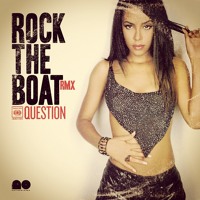 Aaliyah – Rock The Boat Question RMX
BEAT TAPE OF THE WEEK

Poldoore – Lush Life (EP)
HONORABLE MENTION

I/O – Isolation
EPs & LPs

Arrested Development – Standing At The Crossroads +HOT+

Mar – Seeing Her Naked (FS Green Reworks) +HOT+

Mateo – Suite 823 +HOT+

Nina Sky – Nicole & Natalie

Nom De Guerre – InCanDesCent Mixtape

Shortcircles – Remember Me EP +HOT+
BEAT TAPES

Bones The Beat Head: The Repertory – Volume One

deeB – Daydream EP +HOT+

Pulse Tone – Above +HOT+

Белый Будда/Mr.KiD – Contemplation
SINGLES


Ywada – Count Me Out +HOT+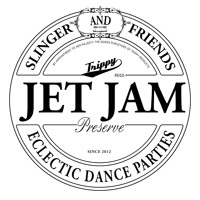 Bondax – You're So (Star Slinger Refix)

Carmen Smith – Polaroid +HOT+

Cleveland P. Jones – Live In My Heart!

Cleveland P. Jones – My Heart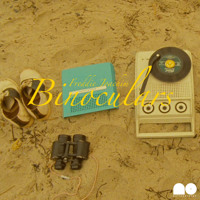 Freddie Joachim – Binoculars

Jermaine Riley – What The Night Does feat. Diggy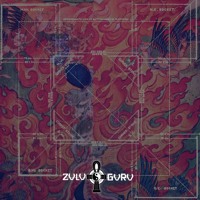 Jesse Boykins III & MeLo-X – Black Orpheus

Jonah Smith – Last Goodbye (Studio)
Jonah Smith – Last Goodbye (Live)

Menahan Street Band – The Crossing

Ralph Rip Shit & Lemonface – Spanish Ass
Free Soul Music Saturday is brought to you by http://philipclark.com, where you can get 3 FREE ORIGINAL SONGS just by signing up for the mailing list.