Welcome to Free Soul Music Saturday! We find the best free independent Soul Music on the net so you don't have to.
Free Soul Music Saturday is brought to you by http://philipclark.com, where you can get 3 FREE ORIGINAL SONGS just by signing up for the mailing list.
Pretty slow and manageable news week. Not a lot in the way of full-blown EPs or LPs, but a few decent Beat Tapes hit, and we got a good amount of new singles from folks like Goapele, Amp Fiddler and Alicia Keys.
Here is my complete listening list for the week, and here is the Spotify playlist for the week (good for one month).
Thanks to all the artists, producers, DJs, podcasters and music bloggers that bring this music to light!
LP/EP OF THE WEEK

Daniel de Bourg – The DDB Mixtape Volume 3 – 'OUTRO'
SINGLE OF THE WEEK

Goapele – UNDERTOW
BEAT TAPE OF THE WEEK

aphilas – instrumentally ill ep
HONORABLE MENTION

In Remembrance Of Amy Shuko, Akua Naru, Ty, Fresh Daily, Rufus Dipper
EPs & LPs

Bama Love Soul – Loose Joints # 19

Scion A/V Presents: Analogue Monsta – Boom +HOT+
BEAT TAPES

Cosmic Island

Side B – Excuses

Öster – AstraLife +HOT+

Minoo – All The World

Melodiesinfonie – In Your Mood EP
SINGLES

Amp Fiddler – I Believe in You (Sly & Robbie Mix) +HOT+


Alicia Keys – New Day

DJ DUMMY – OTHER WORLDLY FEAT. KIM HILL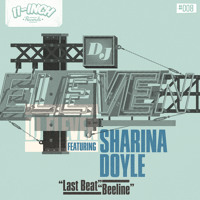 DJ Eleven feat. Sharina Doyle – Last Beat

Jhené Aiko – For My Brother +HOT+

Lucille Ghatti ft. Tay walker – North Hollywood

Mateo – Looking You Up Feat. Stacy Barthe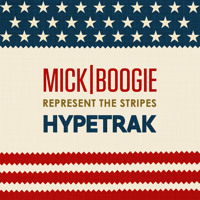 Mick Boogie & HYPETRAK – Action Bronson: Midget Cough (produced by Party Supplies)


Paris Jones – Summer ft. April Kelly & B.A Scott +HOT+

RANCIDO ft JAIDENE VEDA – COLORS OF YOUR LOVE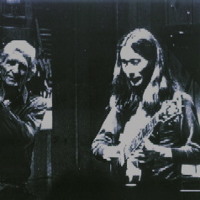 Melodiesinfonie – J A $ $ pt.3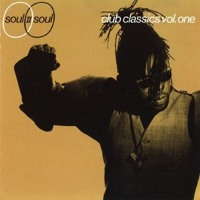 Soul II Soul – Back 2 Life (lil'dave blend) +HOT+