Welcome to Free Soul Music Saturday! We sift through the latest and greatest free Soul Music that hits the net every week so you don't have to.
Free Soul Music Saturday is brought to you by http://philipclark.com, where you can get 3 FREE ORIGINAL SONGS just by signing up for the mailing list.
What a huge week! The listening list alone consists of nearly 500 songs. So, I had to be very picky about what made the blog post this week. If you need even more free music goodness after checking out the links below, definitely check the listening list and Spotify playlist.
Here is my complete listening list for the week, and here is the Spotify playlist for the week (good for one month).
Thanks to all the artists, producers, DJs, podcasters and music bloggers that bring this music to light!
LP/EP OF THE WEEK

AB The Confidant – Prologue Vol. 1
SINGLE OF THE WEEK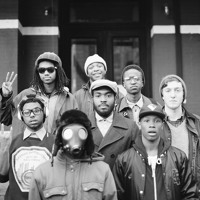 Phony Ppl – Told You So
BEAT TAPE OF THE WEEK

Dave Redi – The Ear Infection Sessions
HONORABLE MENTION

Alex Isley – The Love/Art Memoirs
EPs & LPs

K. Michelle – 0 Fucks Given ++HOT++

Brown & Kaiji (In Stereo) – Homage

The Roots – Philly's Fourth of July Jam 2012 ++HOT++

Sir Veillance – Into The Wild

YUSEF – THE EPIC

dumhi – Yoga at Home Ep

Common, Nas, TenDJiz – CommoNasm
BEAT TAPES

Various Artists – Invasion

SNAKEHIPS – MINNOW JOHNSON EP ++HOT++

REZ – BUMPS

REZ – B U M P S. 2

Natural High – Personal Legend (EP) ++HOT++

BENEVOLENTvibe – Elapsed Time

Fons – Louder ++HOT++

chrisAre – 2011 ++HOT++

Broken Beats – The Broken Tapes Vol.1

Avens – Recipe For Life
SINGLES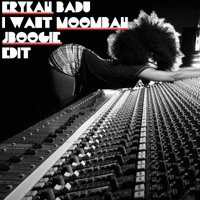 Eryka Badu: I Want Moombah – J Boogie 12″ EDIT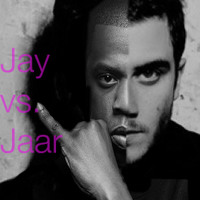 Jay & Jaar – Encore (Buzz-T Mashup)

Szjerdene / FS Green – 4th Stranger (FS Green Remix) ++HOT++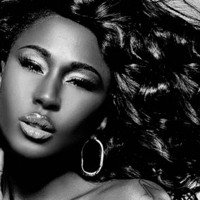 Tweet – PROCEED ++HOT++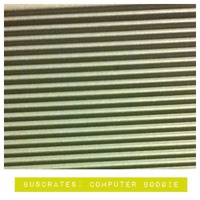 BusCrates 16-Bit Ensemble – COMPUTER BOOGIE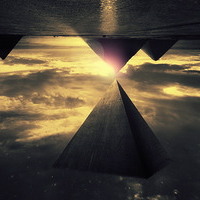 Melodiesinfonie – Sun Out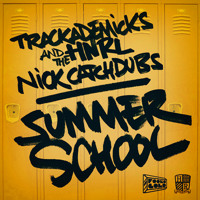 Numb feat 1-O.A.K., Trackademicks & Whiz (prod by 1-O.A.K.)