Welcome to Free Soul Music Saturday!
Hope you all had a great holiday week. If you missed it, I posted my monthly mixtape this week, which had an independence/freedom theme to it. Some really great indie Soul tracks, and you can stream/download it for free here:
In other news, Free Soul Music Saturday now has its own Tumblr. Never miss a posting by following us at http://freesoulmusicsaturday.tumblr.com
I find that the more beat tapes that come out, the harder I'm scrutinizing them. There really is a glut in the beat tape genre, and so more and more releases are simply hitting as 'average' to me. Therefore, if you are looking for more beat tapes than made the post, definitely check out my complete listening listing below.
Here is my complete listening list for the week, and here is the Spotify playlist for the week (good for one month).
Thanks to all the artists, producers, DJs, podcasters and music bloggers that bring this music to light!
LP/EP OF THE WEEK

Anesha – Running, The Mixtape
SINGLE OF THE WEEK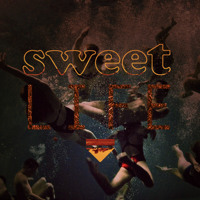 Frank Ocean – Sweet Life
BEAT TAPE OF THE WEEK

Mirrors – The Jazz Jousters Vibes With Bobby Hutcherson
HONORABLE MENTION

Breezy Lovejoy – O.B.E. Vol. 1
EPs & LPs

Joey BADA$$ – 1999 ++HOT++

Tere$▲jenee – Electric Yellow ++HOT++

Bama Love Soul – Loose Joints # 18
BEAT TAPES

Outerattik – Attic EP

Brooches – (GFR049) Avis ++HOT++

Elyon Beats – Dear Seba Jun

Sunrise Blend 2 ++HOT++

Suhov – Instrumentals vol.01 ++HOT++
SINGLES

Ab – Kissing You ++HOT++

Jordan James – Wasn't Expecting This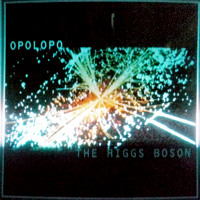 OPOLOPO – The Higgs Boson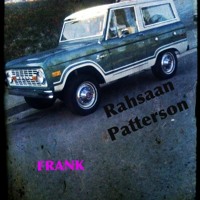 Rahsaan Patterson – Frank (You're Amazing)

Ty causey – BOLD & BEAUTIFUL

Profesor Panson – Safety pin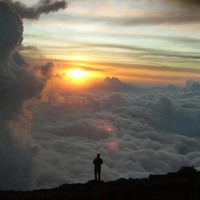 Purify-Fathom 9