Welcome to Free Soul Music Saturday! We comb through the greatest free independent Soul Music on the internet every week so you don't have to.
I did this last week, and then another great pay-for-download album hit. This may become a weekly feature. Since I offer so much good free music here, I'll occasionally plug a paid download that I feel you should support.
This week, Bama Love Soul, an essential source for all things Soul Music, has released their own LP. I supported these guys on their Kickstarter campaign, and now I'm passing on my whole-hearted recommendation for you to download this wonderful release.
BamaLoveSoul presents On Deck Available NOW
Here is my complete listening list for the week, and here is the Spotify playlist for the week (good for one month).
Thanks to all the artists, producers, DJs, podcasters and music bloggers that bring this music to light!
LP/EP OF THE WEEK

Bama Love Soul – Loose Joints # 17
SINGLE OF THE WEEK

LaTocha – Complicated feat. Wale
BEAT TAPE OF THE WEEK

Mr. Moods – Free jazz compilation vol 1
HONORABLE MENTION

Various – Mellow Girl
EPs & LPs

Brittany Barber – Love , Brittany ++HOT++

Cecilia Stalin: Step like a giant – The alternative Takes(2012) ++HOT++

D'Angelo – Voodoo Outakes ++MUST DOWNLOAD++

Fitz & The Tantrums – House of Blues Boston EP 2
BEAT TAPES

Marley Carroll – R&S / Cedars

Mr. Moods – Free jazz compilation vol 2 ++HOT++

Pandaboy – GREEN SHADES Sneak Peak

Shag – Beats About People

Sir Manley: Evolution of a Beat Maker- Leftovers Vol.2 08
SINGLES

Alexis Davis – The Lift ++HOT++

Afrolicious – California Dreaming Live 6-21-12 Elbo Room

The Basics Yukimi & Paul Mac Innes – U make ++HOT++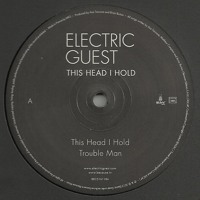 Electric Guest – This Head I Hold (ADN 12″ Edit)

Jesse Futerman – Santiago (Ryan Hemsworth Remix)

Martin Luther – SaraSmile ++HOT++

Preston Love – Cissy Popcorn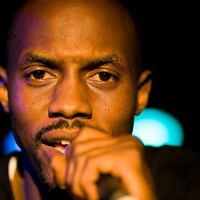 RELL – SEE YOU MOVE

Rochelle Jordan – Losing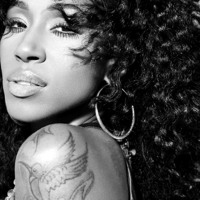 TWEET – Face To Face ++HOT++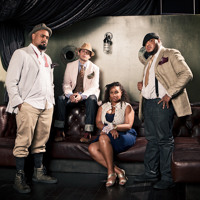 The Endangered – Live @ Hotel Cafe June25 2012 – Calling On You