Again, very little preamble this week. Sorry this post is late.
I do want to very quickly plug a pay-for-download discovery I made this week, because it is really just too exceptional to overlook.
I whole-heartedly recommend Moonchild's Be Free LP. If you like quality jazzy neo soul, this is totally up your alley. Support this wonderful independent Soul project.
Here is my complete listening list for the week, and here is the Spotify playlist for the week (good for one month).
Thanks to all the artists, producers, DJs, podcasters and music bloggers that bring this music to light!
LP/EP OF THE WEEK

Black Music Month Sampler
SINGLE OF THE WEEK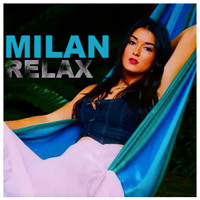 Milan Ring – Relax
BEAT TAPE OF THE WEEK

Misty – The Jazz Jouster Meet Bob Brookmeyer
HONORABLE MENTION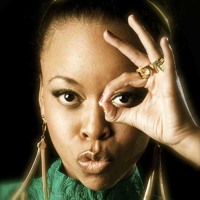 iSHE' – Eye See You
EPs & LPs

Emma Shaheen – The life is EP

Frank Ocean – The Best of Frank Ocean ++HOT++

Behind The Beats Volume 3

Label Love Vol. 4

BELLS' Demo Tracks
BEAT TAPES

New Beats On The Clock

MoGiLLaH – STAY THIRSTY EP

Beat Stew Vol. 4 ++HOT++

Grimeshine – rip.mpc ++HOT++

Starchild – Cold Turkey Leftovers

XXYYXX – DOLOR

Rocky Marsiano – The Pyramid Sessions 2010

Keith Edward – Seasons
SINGLES

Moonchild – Don't Wake Me (single) ++HOT++

AbJo – Sahasrana's Throne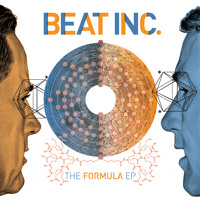 Beat Inc. – Just Remember (Om Unit remix)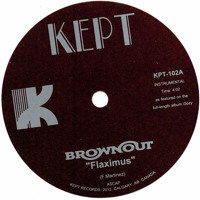 BROWNOUT – Flaximus

Diggs Duke featuring Vaughan Octavia – IS IT LOVE? (Thundercat Cover)

Emma Shaheen – Sun will shine (TBG remix) ++HOT++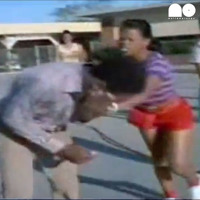 Freddie Joachim – That Girl

Melodiesinfonie – Alone but never alone

Tweet's Tuesday freebies on SoundCloud ++HOT++

yU – I Believe (Oddisee Remix)

ellie goulding starry eyed…JOKER BAIT DRUM REMIX

MNEK – PUT YOURSELF IN MY PLACE (KYLIE MINOGUE REFIX)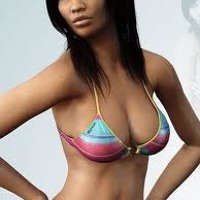 Slakah the Beatchild – Plunderland – Soul Movement 2 Joint we working on. ++HOT++