I'm gonna keep this short and sweet. Scroll down and get to clicking. A much more manageable week, but still a lot of quality hit.
Here is my complete listening list for the week, and here is the Spotify playlist for the week (good for one month).
Thanks to all the artists, producers, DJs, podcasters and music bloggers that bring this music to light!
LP/EP OF THE WEEK

Questlove's Bonnaroo Superjam featuring D'Angelo!!!
SINGLE OF THE WEEK

The Right Now – Half As Much
BEAT TAPE OF THE WEEK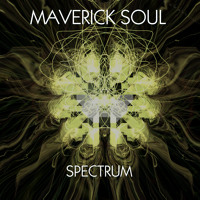 Maverick Soul – Spectrum
HONORABLE MENTION

Luigi-Bo 87 – Thank God for the Maschine (Draft Batch #2)
EPs & LPs

Bama Love Soul – Loose Joints # 16

rakotep = stacy epps + astronote – 2
BEAT TAPES

goodman – Get Lifted

Nuttkase & RipBeat – Lobotomy (Instrumentals)

Suhnraw – Raw Sh_t

Beathead – The Water Cooler Beats (get all three!) ++HOT++
SINGLES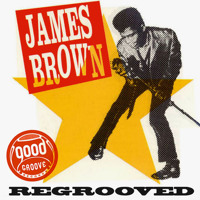 James Brown-Mind Power (Regrooved by Basement Freaks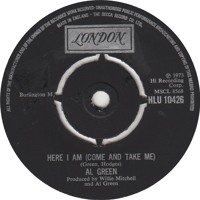 Al Green – Here I Am (Lac's 9 Mins of Love for the Edit Groupers Remix)

Yumi And The Weather – Not Again

Xolisa – In Time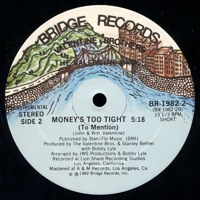 Money's Too Tight (ADN 12″ Edit)

Tall Black Guy – Sparkling Adventure ++HOT++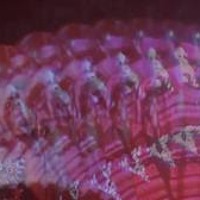 SonnyMoon – Wild Rumpus (Tensei Remix)

Rally + DoN Cruso of The Flamingo's – Essence

Oddisee – You Know Who You Are (f. Olivier Daysoul) *Acoustic Bonus

Jarrard Anthony – Damn Sista -Future Remix

Hyrakane – You Haven't Done Nothin'

frank ocean – Pyramids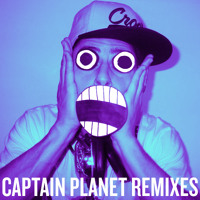 Erykah Badu – Cleva (Captain Planet Remix)

Baba Brinkman – Rising Up (350) ++HOT++