Welcome to the biggest Free Soul Music Saturday EVER!
I picked a helluva week to take a vacation. So this week you'll get a double helping of all the featured releases. This post alone reflects nearly 400 songs. Wow!
Brace yourself, there is a TON of beat tapes. I was completely inundated with them, so I was a little pickier in what made the blog this week.
Here is my complete listening list for the week (it's huge, go get it), and here are the Spotify playlists for both weeks (good for one month).
Thanks to all the artists, producers, DJs, podcasters and music bloggers that bring this music to light!
LP/EPs OF THE WEEK

Modlee & Vlooper – Sunwalk EP

Roane Namuh & Reva DeVito – Cloudshine
SINGLES OF THE WEEK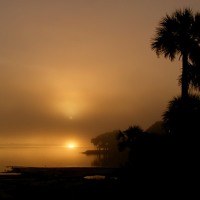 Henningmusic – Henning feat. Woizer – Shoreside

Ellie Goulding – High For This
BEAT TAPES OF THE WEEK

xperiment synt – NIGHT AND DAY

Brandon Carlyle – Soul Is On The One
HONORABLE MENTIONS

DJ Rahdu – Yall Feel That?: Erykah Badu Remixes, Flips & Covers

JohnnyGraham – The Inspiration (The EP)
EPs & LPs

R∆§H∆Ð – Museum ++HOT++

Juliette – The Take Over Volume 1

Juliette – The Take Over Volume 2

The Joachim Remixes Vol. 5 ++HOT++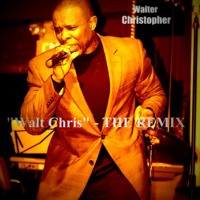 Walter Christopher SoundCloud Freebies

Montreaux Jazz Festival '94 – The Roots

The Stuyvesants – The Stuyvesants Remixes

Bama Love Soul – Loose Joints # 15

Estelle x DJ Toure (ft. Funky Dineva) – AOM The Reminder
BEAT TAPES

Equalibrum – The Glare EP

Öster – May'dley

Maverick – The Next Step EP

L Rey – Paz y Amor vol. 1

Mr.KiD – Sorry me..

Chief – Tribute to Chick Corea

P.R – Introspection EP ++HOT++

The Chet Baker Tribute ++HOT++

duke hugh – The Sound ++HOT++

Jesse Futerman – Fuse The Witches EP ++HOT++

Rob Who?! – Fracture

Warren Xclnce – The Xclnce EP ++HOT++

bluefa – warming up EP

Jsand – The Way Of The "PEACEFUL WARRIOR"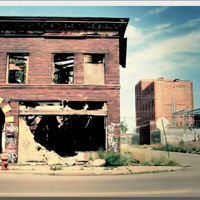 Waajeed Beat Tape 2008 Part One ++HOT++
SINGLES

AlunaGeorge – You Know You Like It (Bondax Remix) ++HOT++

Bob Marley / Joe Gibbs and The Love Generation – Small Axe / Fat Dog ++HOT++

Bondax – Wet Summer

Deheb & Chief – Whatcha gonna do

Deheb & Chief – 20 Fingers Beat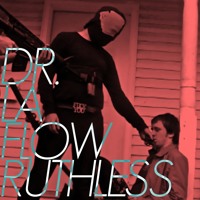 Dr. LaFlow – Ruthless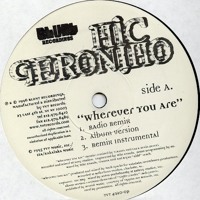 Mic Geronimo – Wherever You Are (This Is Tomorrow Remix)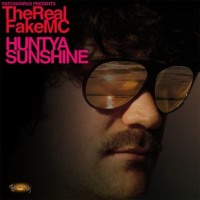 The Real Fake MC – Hunt Ya Sunshine (ADN 12″ Edit)

Sananda Maitreya – Save Me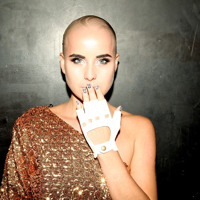 sarsha simone – blisful night

Sinitus Tempo x Yukimi Nagano – Scale It Back (remix)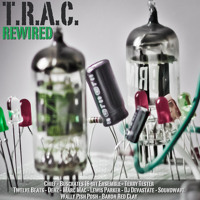 T.R.A.C. – Over My Shoulders (Chief Remix)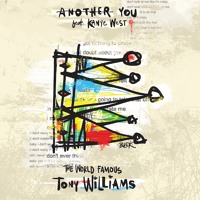 The World Famous Tony Williams featuring Kanye West – Another You featuring Kanye West – Radio Edit