Welcome to Free Soul Music Saturday! We pick through the best independent Soul Music that hits the net every week to present you with the absolute best. No random posts here. Every single offering posted here has been scruitinized by our elite team of tastemakers (read: ok, me, really).
Man, was there a grip of singles this week! Check out all the free tracks from Cocaine 80s. They really came out of the gate hitting all week long, as did many others. Scroll down and get with download your free hotness!
Here is my complete listening list for the week, and here is the Spotify playlist for the week (good for one month).
Thanks to all the artists, producers, DJs, podcasters and music bloggers that bring this music to light!
LP/EP OF THE WEEK

Emanny – Songs About HER
SINGLE OF THE WEEK

Amerigo Gazaway of Gummy Soul – I Can't Get Off of the Facebook
BEAT TAPE OF THE WEEK

Damu The Fudgemunk – How It Should Sound, Volume 1 & 2
HONORABLE MENTION

Jazzo & Melodiesinfonie – Wasser EP
EPs & LPs

Artistic Manifesto – Julius Erving Experience ++HOT++

Discovery Part 2 – TheNext2Shine.com

Jazz re:freshed Live – Prelude ++HOT++

Jenova 7 & Mr. Moods – Time Travellers (LP) ++HOT++

Orphir – [TakesTwo]
BEAT TAPES

DFRNT – Actaeon EP

Thallus – To Gain Volatility

The Expert – Neckbreakers beat tape

DJ Phixion – A Land Afar ++HOT++

Sir Manley – Evolution of a Beat Maker- Leftovers Vol.1 02-07
DIRTvolume presents: A Summer Session ++HOT++

Minoo – All The World Remixes

Cream Child – School Skulls Sampler (RS0016)
SINGLES

Cocaine 80s – Queen To Be

Cocaine 80s – Take My Keys ++HOT++

Cocaine 80s – This Can't Be a Crime

Cocaine 80s – Unchainme | Love3x
Jessie Ware – What You Won't Do For Love ++HOT++

@Priceyall_ Soundcloud Freebies

S3 (Miles Bonny & Brenk Sinatra) – Rain ++HOT++

Bilal – Cake & Eat It Too (TEEKO RE-FUNK) ++HOT++

Leonard Friend – Every Woman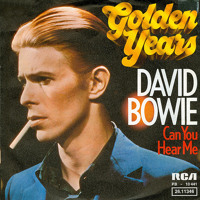 David Bowie – Golden Years (The Reflex Stems Re-Vision) ++HOT++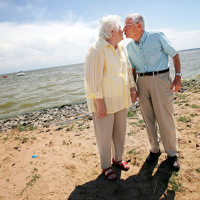 REL – Reunion [110 BPM] ++HOT++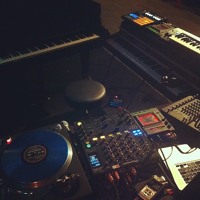 Masibeats – Soundcheck Improv Jam @ Fasching Stockholm 17 May 2012 ++HOT++

Freek N' You (TOKiMONSTA Frickinyoo Remix)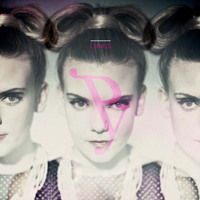 Py – Lungs (produced By George Fitzgerald)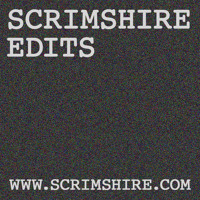 Stevie Wonder – Golden Lady (Scrimshire Edit)

Lili K. [Prod. Thelonious Martin] – Come In