Welcome to another edition of Free Soul Music Saturday!
Free Soul Music Saturday is brought to you by http://philipclark.com, where you can get 3 FREE ORIGINAL SONGS just by signing up for the mailing list.
Here's my pay-to-download plug for the week: Funkommunity's "Chequered Thoughts." I've been waiting for this Australian Duo's debut release for quite some time, and it's finally available in the US. This album is full of Future Soul heat, and I whole-heartedly recommend you check it out.
Well, certainly the theme of this week was Hip Hop Soul. We got not only the new release from Balance and the Traveling Sounds, but also an exceptional EP from Phony Ppl. Both releases are Must-downloads and will keep your weekend hopping until it's time to go back to work on Monday.
Here is my complete listening list for the week, and here is the Spotify playlist for the week (good for one month).
Thanks to all the artists, producers, DJs, podcasters and music bloggers that bring this music to light!
LP/EP OF THE WEEK

Balance and the Traveling Sounds – Orisue presents Lost Luggage EP
SINGLE OF THE WEEK

Sherry Davis – Aint That Love
BEAT TAPE OF THE WEEK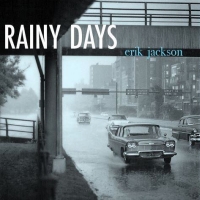 Erik Jackson – Rainy Days
HONORABLE MENTION

Phony Ppl. – nothinG special.
EPs & LPs

The Happy Unfortunate – July Never Dies

JazzMine – LOVES BULLET EP ++HOT++

Rachel Claudio – C.L. AUDIO TAPE

Senpai – Son of my Father

Swerve – The Barrelhouse LP
BEAT TAPES

Abnormal – RNDM JNTS Vol.1

Booty Thrill – Thrillwave

Maggz & Omari T – Astral Swing

NyuMinD – WAAVE

Rejoicer + Dubz + Luqman – Yelloweed

Remi Sorbet – Through The Leaves

RSN – Play That Funky Music ++HOT++

Suhov and Mil – Dusty Hungarian Soundbytes

tunnelno5 – TUNNELNO5

1ste One – More Colors

5ifth Element – THE 45′S ++HOT++

Svetnik's Assorted SoundCloud freebies
SINGLES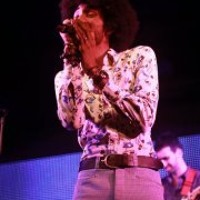 Greg Banks – Not Your Average (BT Mix 1) ++HOT++

Black Spade – Strawberry (feat. Fresh Daily & MoRuf)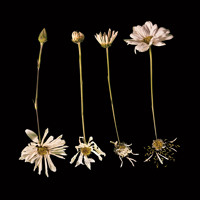 Blu & Exile – A Man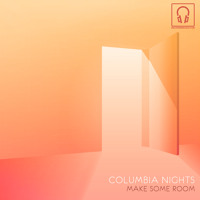 Columbia Nights – Make Some Room

JoJo – Demonstrate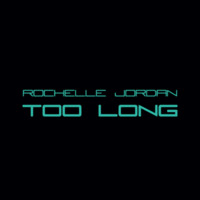 Rochelle Jordan – Too Long

Melodiesinfonie – J A $ $ (pts. 1, 2 & 3)